Indoor Air Specialists, LLC.
The Professional Solution To Fighting Poor Indoor Air Quality
---
Our Mission
IAS is dedicated (since 1993) to helping Home and Business owners solve the problems of poor indoor air quality which cause poor health, decrease productivity and increase white collar health insurance claims and liability risks.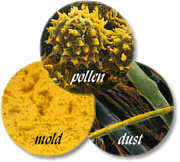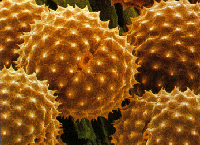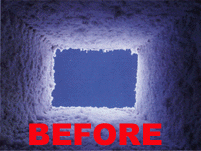 If it's in your HVAC/Duct system, its in your air!
---
Contact Information
Phone, Fax, or e-mail IAS for additional information on solving your Indoor Air Quality problems.
Telephone
Brigantine, NJ 609-266-5775
Berwyn, PA 610-644-8573
FAX
610-644-8573
Postal address
P. O. Box 445, Brigantine, NJ 08203
Electronic mail
General Information: jdupnock@aol.com
Sales: jdupnock@aol.com
Customer Support: jdupnock@aol.com
Webmaster: CompanyWebmaster